Green Belt - Your Forestry, Your Future
"When someone invents a material that is renewable, reusable, organic, biodegradable, whose production cleans the air and water, sequesters carbon, creates oxygen, provides habitat for us and other species, gives us a material that is strong, light, diverse, versatile, beautiful, ubiquitous and inexpensive then I'll embrace it. Until then, I'll use wood whenever I can!" Since 1982 Green Belt has established more than 400,000 acres of new forestry across Ireland. Through sustainable forestry management techniques, they have enhanced the environmental, social and economic value of the forest to the owners and the community.
The private estate is evolving in Ireland. Proactive investment, predominantly indigenous, is adding further value to a fragmented estate. There are vast opportunites to become involved in the revolution.
Green Belt takes immense pride in delivering full service forestry management to each of its clients. The private forestry industry is evolving and more diverse and alternative uses for timber are emerging.
Since its inception in 1982, Green Belt has established 400,000 acres of private forestry. This fragmented estate is bursting with potential (and wildlife). The benefits to the forest owner are quite obvious (Grants, premiums, timber value etc.) but the value to the wider community is often unrecognised. Forestry in Ireland employs more than 12,000 people, mainly in rural communities and delivers €2.3 billion to the Irish economy annually.
The timber harvested from Irish forestry serves all the main sawmills across the country as well as providing biomass and pulp material to end users.
Green Belt offers numerous forestry opportunities - for example FACT and our second investment in Teak in Panama
Latest from Green Belt
Dasos Capital in partnership with the EIB and ISIF are heading up a forestry fund in Ireland of €112 million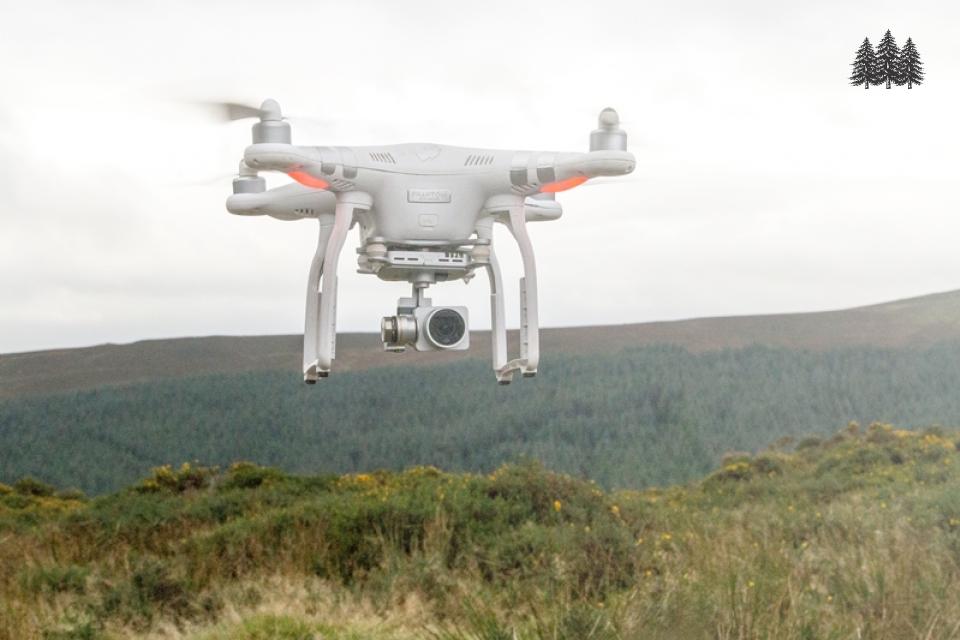 Drones are becoming more and more useful when it comes to analysing forestry and timber. The ability to access pre first thinned plantations is made much easier by being able to generate 'live' imagery and can direct you resources to the areas most in need of assessment.